Fat women in Art
Les 3 grâces de Rubens
Classical mythological theme since the Renaissance, the Three Graces, daughters of Zeus, symbols of beauty.
Rubens renews the genre through the baroque treatment of nude figures, thinly veiled, the opulent flesh.
The painter says again here his taste for pictorial treatment of full female form. The Three Graces, which reveals a strong sense of rhythm and composition, brimming with sensuality and vitality. These feelings are served by the representation of opulent shapes and transparent and pearly that reflect through the shimmering play of light, the pantheistic vision of the artist and his exceptional mastery of the key complexions.
Miss Flora de Heinz Guth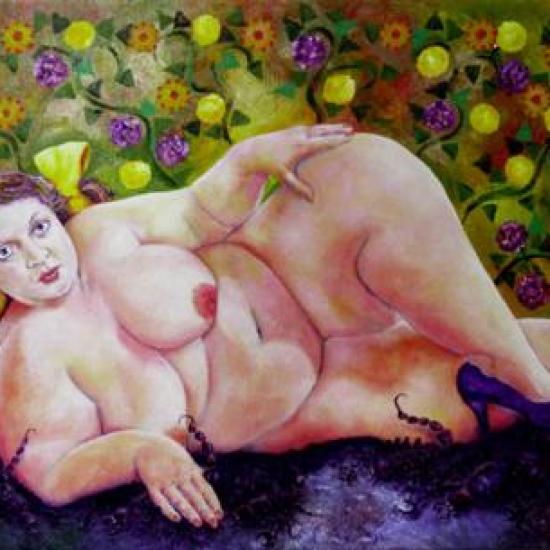 Janet Rotenberg
Janet Rotenberg is an artist who has been big for a long time and has been the target of the room against the big phobia. This is what inspired his painting and led to the creation of works devoted to the lives of fat.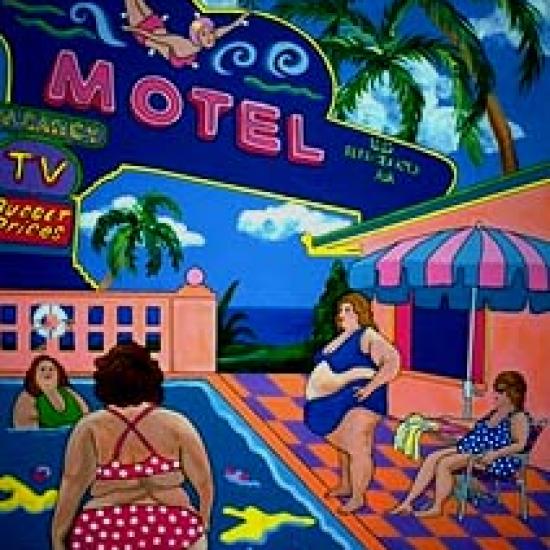 This scene depicts round women at peace with themselves, enjoying a swim in the pool of a motel. They are on vacation and unknown, which allows them to have fun and relax without complex. The slim girl poster was sidelined to remind the need for self-acceptance.
Nu féminin de Botero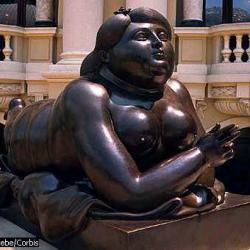 From 1964, Botero is developing an original style characterized by the representation of the physical characters deliberately disproportionate.