Accepting your curves to date people
Feel good about your body and your head is the best way to attract and radiate love to yourself.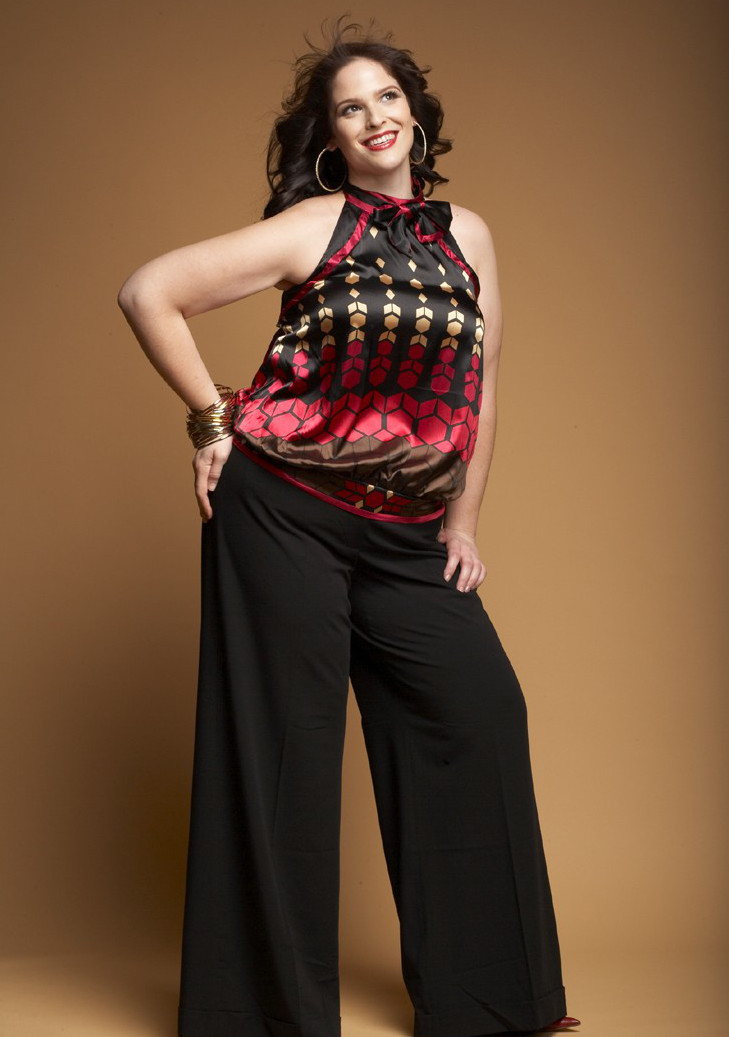 Do you feel bad about yourself, rehashing physical problems? Never assuming the form of complexes related to weight does not facilitate communication and relationships with others, on the opposite: such an attitude is as a foil ...
Then react! Because it is never too late, get rid of your complex: register online and give yourself every chance to find your soul mate and to hell your heavy complex
Ready for new quality meetings?
Assuming your physical weaknesses as strengths is an important aspect in a relationship.
Turn your back to loneliness, forget your doubts and join the first network dedicated to round games!