Rubens, Making Plus Size Women Look Good
What form of women's body shape was preferred in medieval Europe?
One point that has repeatedly come up in this site's criticism is that beauty standards fluctuate greatly, an alleged example being that overweight women were preferred in medieval Europe. Just about everyone points out Peter Paul Rubens' paintings featuring obese women. What did medieval Europeans prefer in women's looks?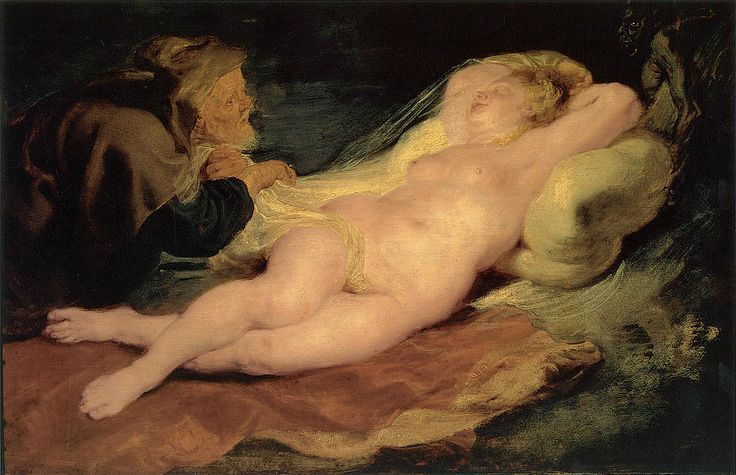 Until the 20th century, people labored hard. The work of survival meant one had to be very strong and was usually also very tanned from being outdoors. The diet was simple and there wasn't a lot of food to go around - just enough to exist, so they were muscular and lean and tan. Today we call that healthy, but then it was a telling sign that a person was from the common working class. People who were at the top of society stayed indoors more, so their skin was very white, they did a lot of social eating and had a variety of food, so they were well-fed, and they didn't have to labor, so the calories they consumed went to fat. A woman who had radiantly healthy pink skin and a nice handful of flab was a turn-on. One had to be rich to look like that.