Meeting with round models of the 10 top
Most women who have curves, are used to hide their shapes with too large clothes. Yet there are others who assume full and are uninhibited. Here are pictures of beautiful women, gorgeous and famous who assert themselves, are proud of their body. They are not only models, they assume and you will admire them all.
Christina Rene Hendricks
Christina Rene Hendricks is an American actress born on 3 May 1975. She is ​​known in his role in Mad Men series. Before his buxom, and his famous chest, it is difficult to remain unmoved.
Tara Lynn
Tara Lynn is an American model, born in 1985. She weighs 84 pounds for 1.76 meters. In July 2012, the beautiful woman, posed nude for the magazine Elle, it has sold over 600,000 copies, twice the usual. This is the star of large models.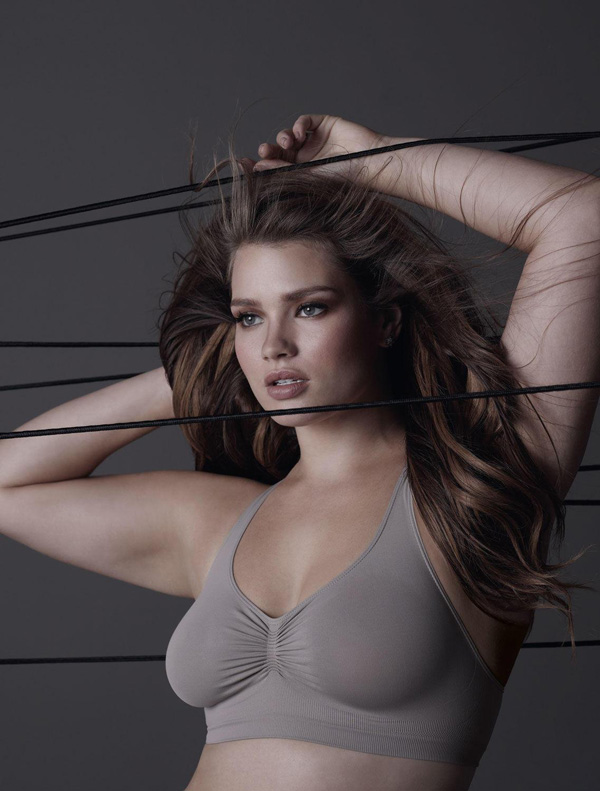 Kelsey Olson
Kelsey Olson, is an American model. The beautiful round angel face does not hesitate to show her voluptuous forms with elegance and unapologetic!
Ivory May
Ivory May is a large model who wears 44. Her curves are sexy and she knows the desire to showcase brilliantly.
Candice Huffine
Candice Huffine is an American XXL model. She did not hesitate to pose nude for the magazine S. Moda El Pais. Let me tell you she has always been happy with her ​​curves, and we understand why!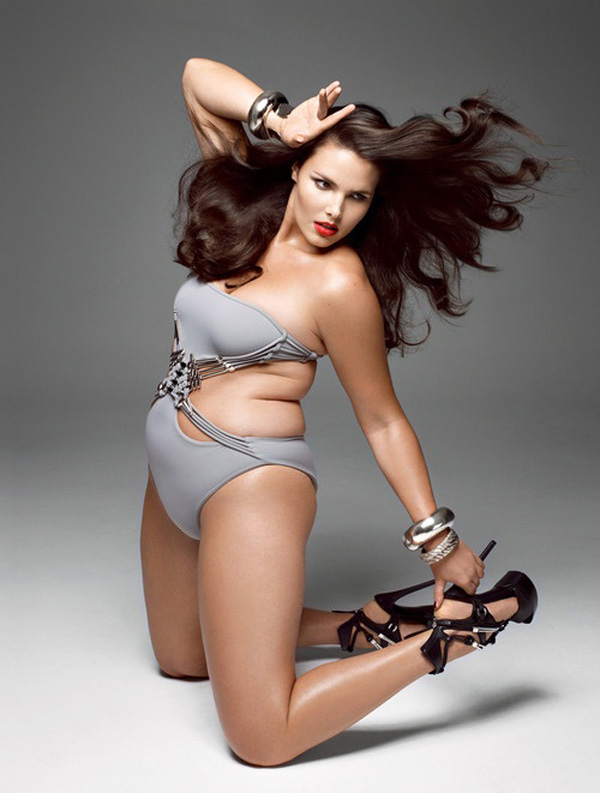 Jill Scott
Jill Scott is an American singer of R & B, Soul and Jazz,she was born in 1972. The luscious desired diva assumes forms with panache.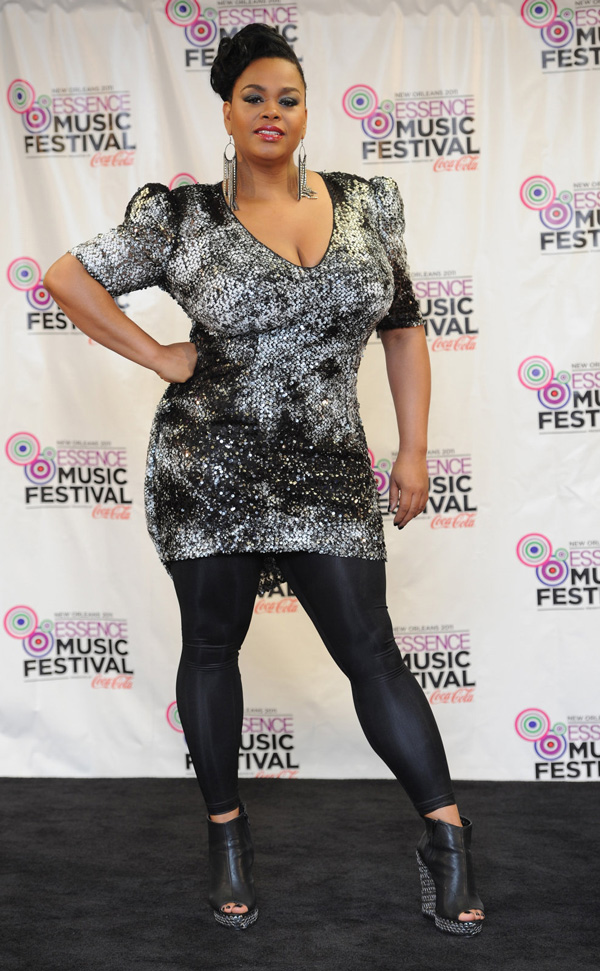 Sara Ramirez
Sara Ramirez is a Latin-American, she was born 31 August 1975. Revealed in her role in "Grey's Anatomy." Here is a Latin bomb who will tease you. A true role model for most women who want to show their curves.
Ashley Graham
Ashley Graham is an American model of the large category whose face and body can not go unnoticed. The beautiful plant that was born in 1988, does not care much about her weight. She often says, to be happy with her ​​curves ... a true goddess that has nothing to envy to thin girls.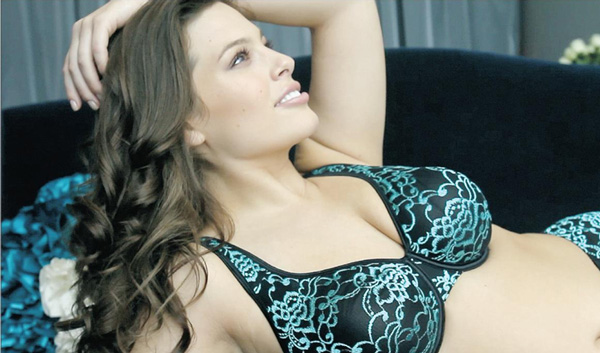 Crystal Renn
Born in 1986, Crystal Renn is a former American supermodel. She became larger with a few extra pounds. But it suits her very well, she has no interest in abusing regimes.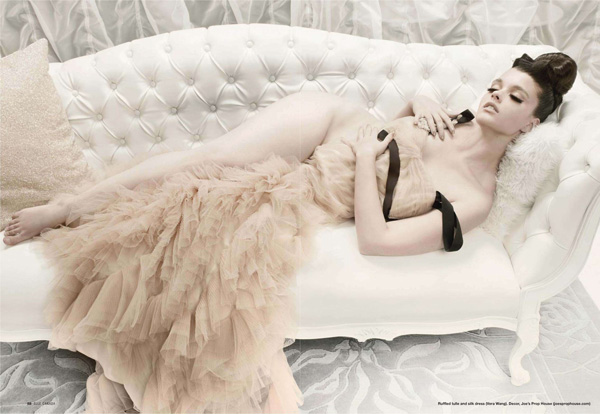 Toccara Jones
Toccara Jones is an African-American supermodel, born 13 March 1981. She assumes her curves, we enjoy.